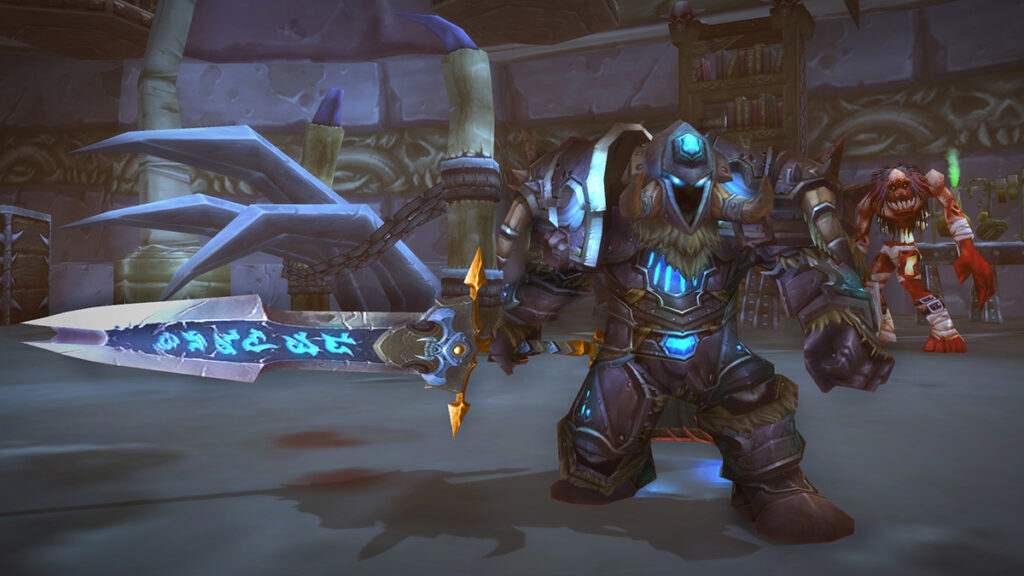 The pre-patch for Wrath of the Lich King Classic is now available, TBC Classic will be phased out and the game client will be changed to a WotLK version. Dugi Guides is now updated to work with the latest patch and it will include..
Death Knight Starter Guide
Northrend 70-80 Leveling Guides
Northrend 70-80 Dungeon Guides
Profession Guides Updates
Daily Quests Guides Updates
Talent Advisor updates and more to come
If you don't own any Classic Guides : Wrath Updates are included with new Classic Guide purchase
If you do own Classic Guides: Wrath Updates are available for $15 early price until until Sep 26th
Update now to 3.000 for Wrath Classic addon and make sure you reinstall with the Dugi Installer after a new purchase to make sure you have all the paid guides installed.
The remainder of our Wrath of the Lich King: Classic content will be coming closer to the full launch of WotLK Classic which is planned for September 26th.