Blood Elf and Dark Iron Dwarf Special Questline Guides are now live with patch 9.2.5
Update to Dugi Guides retail 8.9995 now to get the new guides, this is available with the Shadowlands Achievement guides or subscription for the Retail guides
Patch 9.2.5 is adding new special questlines for Blood Elf and Dark Iron Dwarf players, with rewards like new mounts and special transmog sets! We have written two guides for these questlines, and these guides are now live!
The Blood Elf questline has you revisit the Ghostlands to help push back a Scourge appearance, and awards you the  Elusive Emerald Hawkstrider, a Blood Knight themed transmog set for Paladins, and two Polearm transmogs!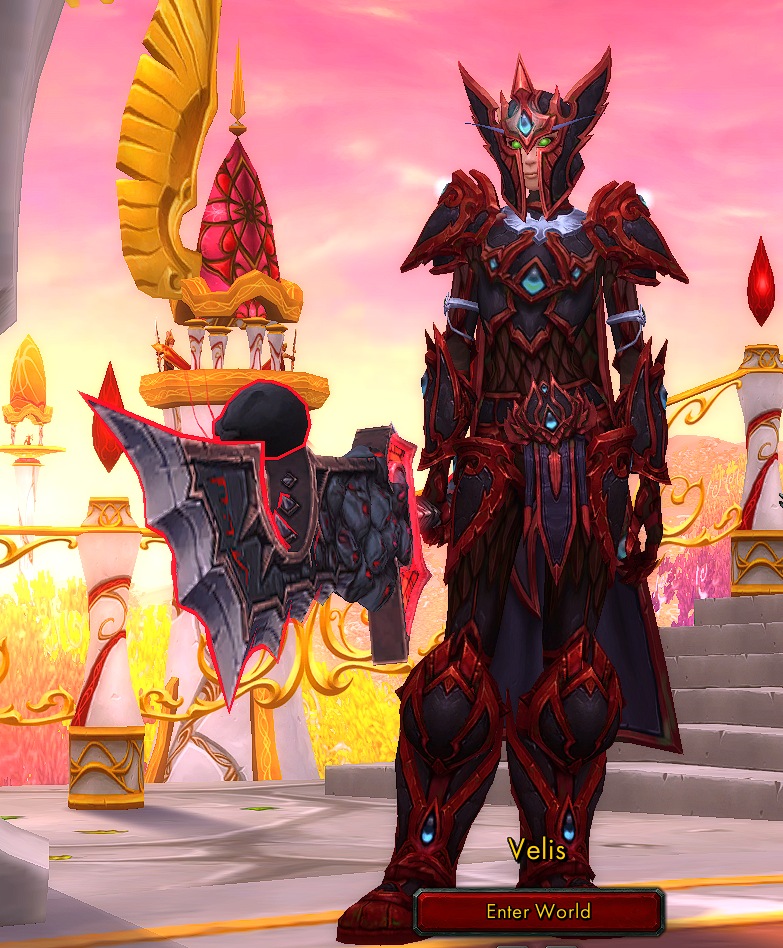 The Dark Iron Dwarf questline brings you to Shadowforge City to help the Anvil-Thane locate his designs, and awards you the  Grimhowl's Face Axe mount and Dark Iron-centric weapon transmogs!