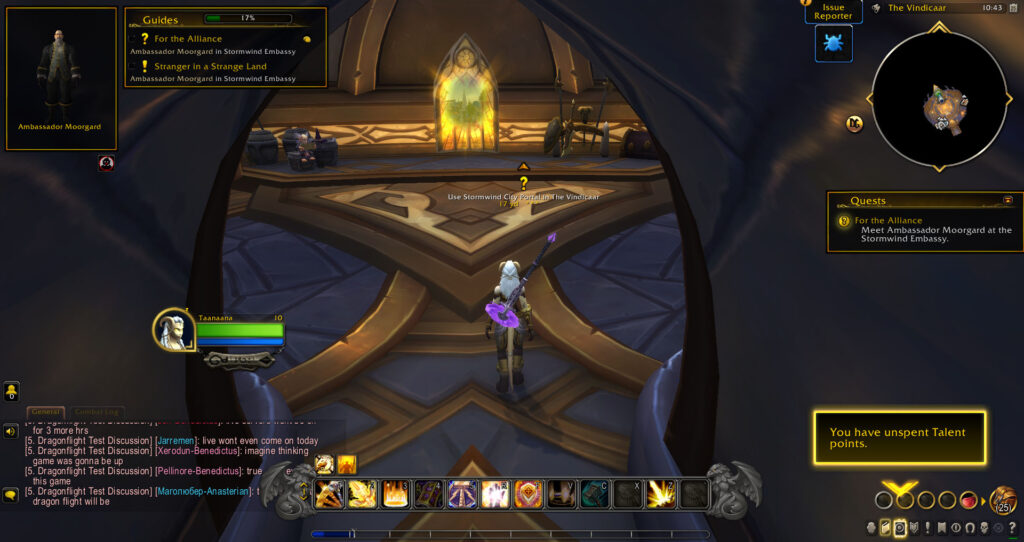 A new update for Dugi is now available to support for the Dragonflight pre-patch and the new editable WoW UI system introduced in this patch. EU users will receive the update tomorrow.
Update to Dugi 9.0000 for Dragonflight Patch
The UI changes with the new patch really broke our addon because of the Anchored Frame mode is docked with the objective tracker and we're still working to bring that this popular feature. Currently you can use the addon in Floating mode where you can position the guide anywhere on your screen and customize your UI as you like.
We are working to polish every little bug and issue as quickly as we can so expect regular addon updates for Dugi and also we will release the Dracthyr Update on November 15