Hi everyone, I hope you have been enjoying our recent WoW Classic guides. We have been working long hours to ensure that you received the highest quality guide.
If you haven't been paying attention to our update log, here are our recent major updates with the WoW Classic guide.
Due to popular demand we have added Westfall for Alliance and Silverpine Forest for Horde as additional starting zone guide. Just be aware that these guides are a bit harder and it is easier to quest in Darkshore and The Barrens from level 12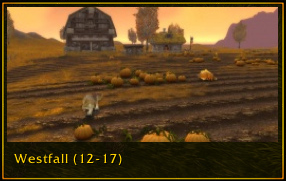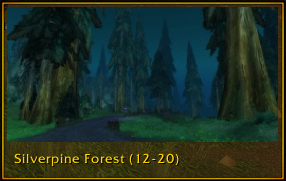 All of the Level 40-60 guides have now been revised to our latest WoW Classic standard, as well as any improvements to the original 1-40 guides.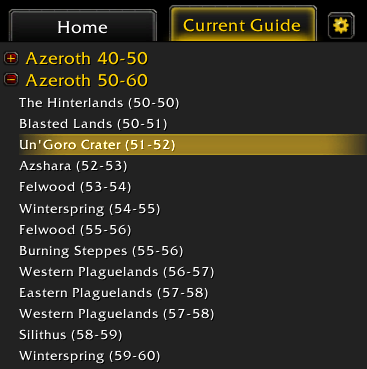 We have added the Minimap Tracking feature that doesn't exists in WoW Classic to track all the town folks, it also include our popular Find Nearest feature to help you locate trainers, innkeepers etc much easier like in the WoW Retail guide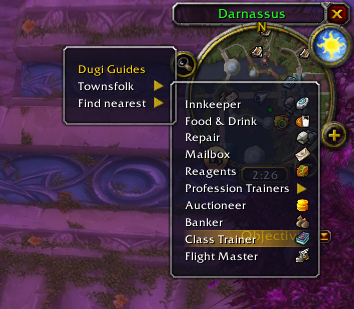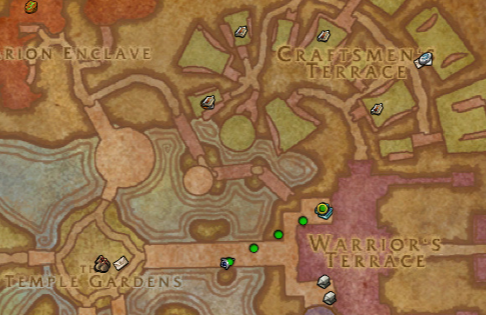 What else is coming for WoW Classic Guides?
Item management is a big issue with WoW classic due to the number of quest items that you have to hold. We are working on adding steps in the leveling guide to remind you to put away quest items in the bank to free up more bag room and when to get it back to complete the quest.
We are also adding a pop up notification feature that will remind you to train your skills, displaying what is available to train with cost, and how to find the trainer.
The Gear Advisor is coming back soon, this update was more complicated than anticipated but we are close to completion.
We are also bringing back our Classic Dungeon Guides will include pre-quests to pick up the dungeon quest and also reference maps to help guide you in the dungeon since dungeon in-game maps no longer exist in WoW Classic. We do need to revise everything and clean it up a bit first.
Below is a screenshot example of a map that we will include as part of the dungeon guide.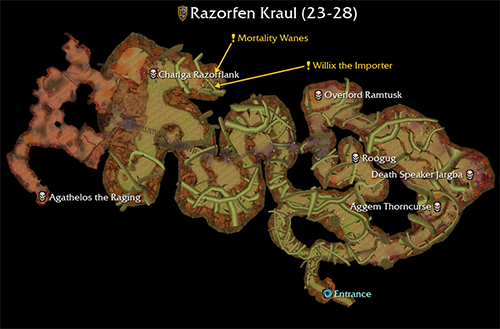 After that we will look into the profession 1-300 leveling guide and bringing the gold guide back for WoW Classic.
What are you waiting for?
If you're playing WoW Classic right now you will know already that it is hard, confusing and a guide is absolutely essential. Dugi Guides offer the best leveling guide available and you can get it risk free today if our 60 days full refund guarantee.
Classic Price for Classic WoW!
No monthly fee
Unlimited Use
Free Updates for the 2019 WoW Classic Version
Does not include future WoW Classic expansions like the Burning Crusade, Wrath of The Lich King, etc

$37 – One Time Purchase
Enjoy the guides!
-Dugi