Our latest update just added the new Minimize World Map and Quest Log feature for WoW Classic. This feature emulates the feature that already exist in the WoW Retail version and it works the same way.
You can activate it by clicking the minimize arrow button on the top right corner of the world map.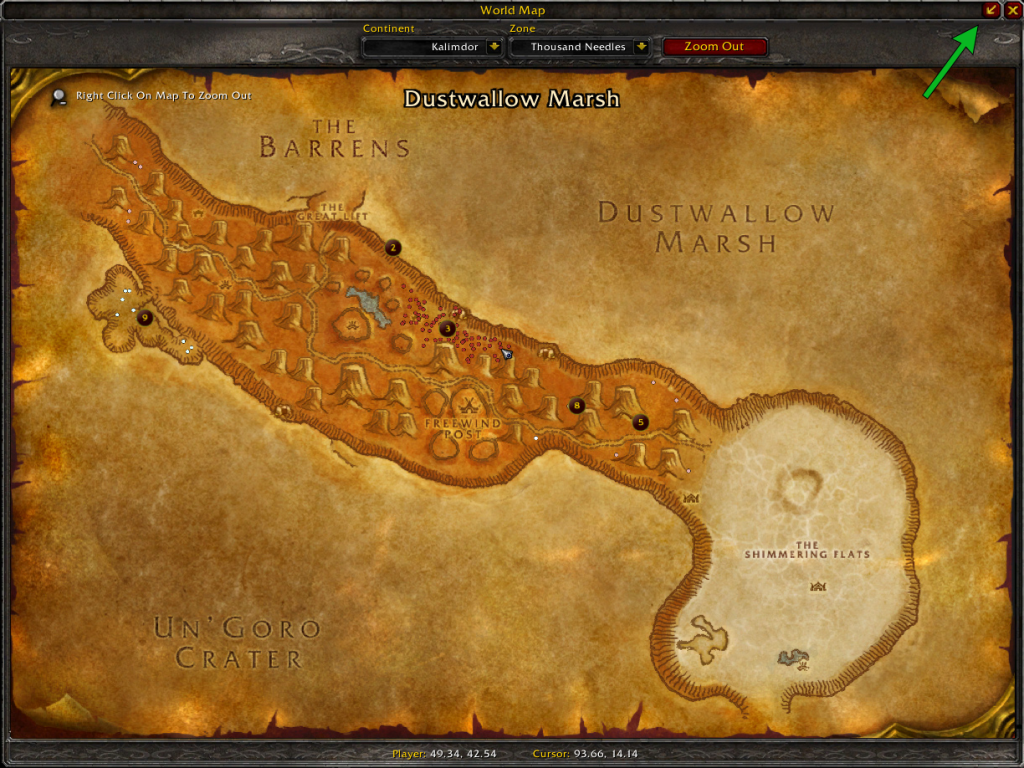 Clicking it will minimize the map making it smaller so you can see the game partially at the same time.
On top of that we added the quest log feature for the world map and you can activate this by clicking the button on the bottom right corner of the minimized World Map just like in the Retail version and the quest log panel will appear.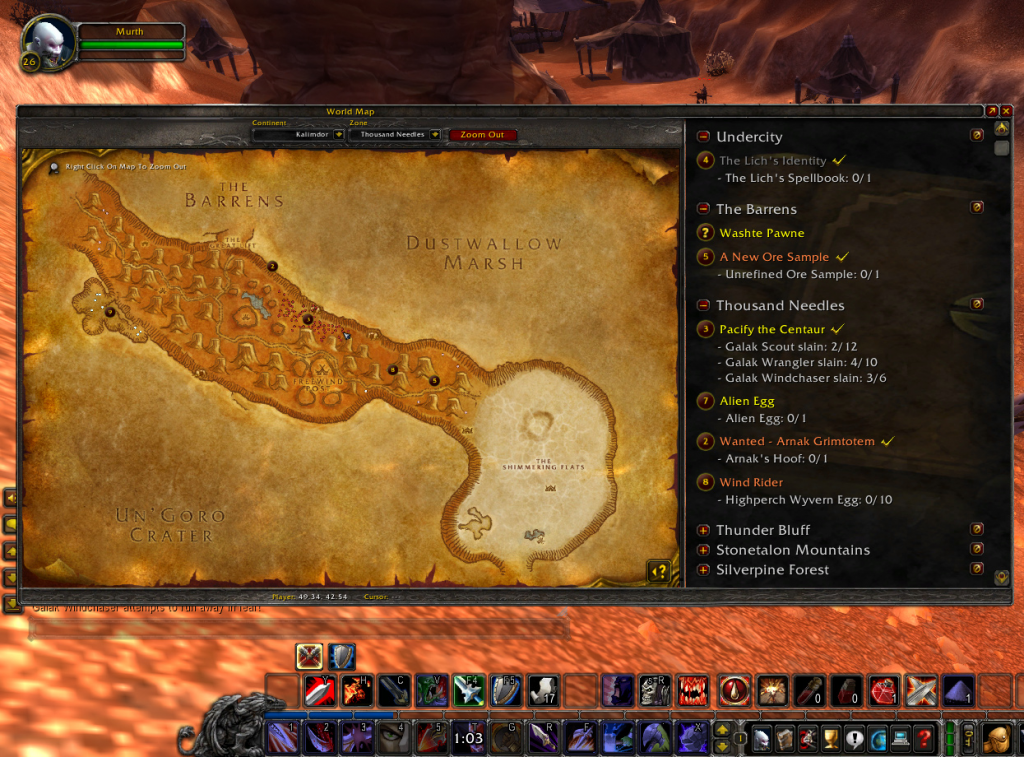 You can use this panel to help you view and navigate your way around with the added quest button.
I hope you like this latest addition
-Dugi