I'm excited to share with you a sneak peak of our brand new feature for Dugi In-Game Guides that we like to call the NPC Journal.
Our original goal is to be able to provide players with quick tips on how to fight Dungeon or Raid Bosses for each role (DPS, Heal, Tank). With this feature you don't have to worry about jumping into a new Raid or Dungeon with other players as you can instantly look up tips without alt-tabbing to find information on a website.
This feature will be useful to instantly look up information or a guide for these specific NPCs
Rare Elites
Dungeon Bosses
Raid Bosses
World Bosses
And we thought it is also a good idea to expand this feature for…
Battle Pets (Companions)
Mounts
You can load the NPC Journal by targeting the NPC / Pets / Mounts, then a special button will appear on your screen. Clicking the button will instantly load information about the targeted NPC.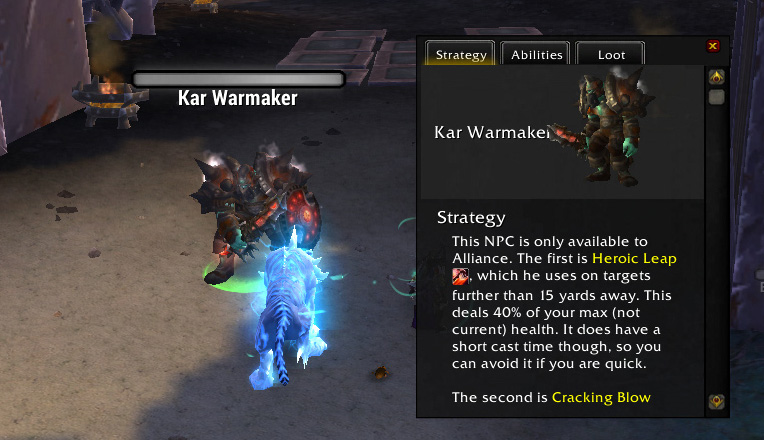 In this example the NPC Journal display information about a rare NPC in Pandaria,  this is really handy when you come across a Rare elite that can be very deadly if you don't know what you're up against. And it will continue to be very useful for the next expansion (Warlords of Draenor) as new tougher Rare Elite emerges.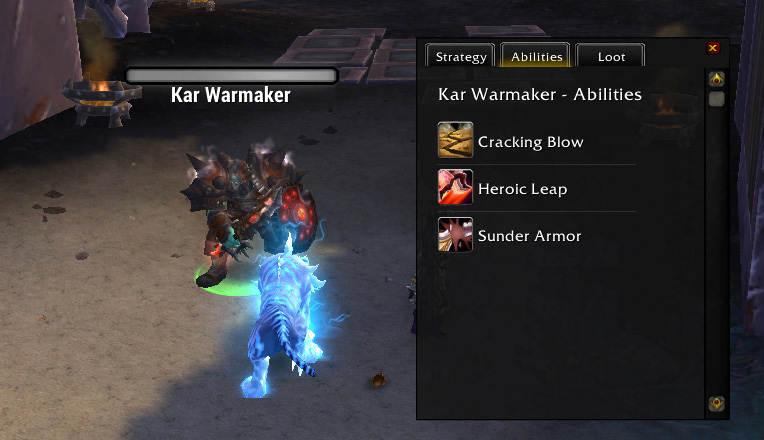 You can look up their abilities and also notable loot.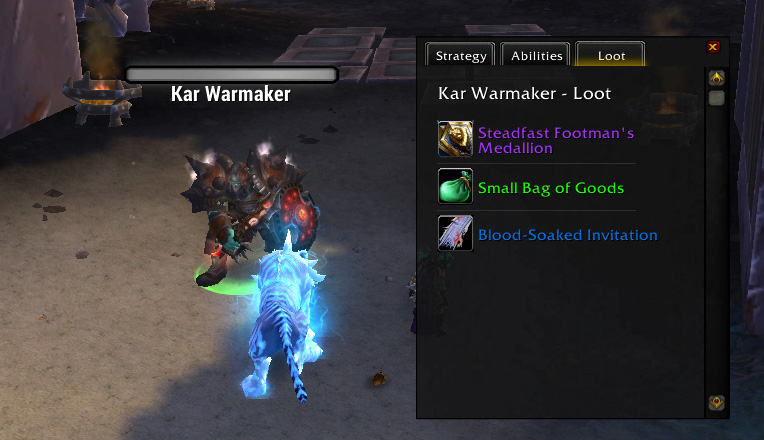 Please note that nothing you see here is final as there are still a lot of work to be done. We also have plans to add a green button in the text area that you can click on it to load a waypoint. We can use this to create a detailed written style guides for the Battle Pets and Mounts.
We are planning to release this latest feature as soon as we can and since it will be an optional module there will be small fee for those that want to have it. It won't be free for loyalty members since this is not an update on existing products.
We haven't decided on the price yet. But as always, we aim to provide extremely good value and we will offer some early bird discount.
Ok I hope you will like this new feature and look forward to it. Don't hesitate to post your thoughts or suggestions in the comment section below.
Stay tuned to our newsletters or blog for more info later.
-Dugi