Hi, everyone recently we added some "quality of life" improvements with the Dugi addon.
First one that you might noticed already is the Progress bar feature. The progress bar is a handy a indicator to display your total progress for the current guide. You can disable this feature by turning it off in the Settings > Display section.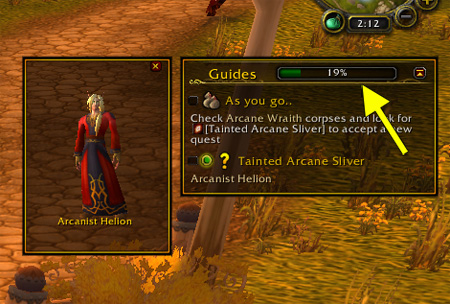 The second improvement we added is the Expand Button found in the current guide section. You can use this button to expand the steps view for the current guide to use the entire large frame window.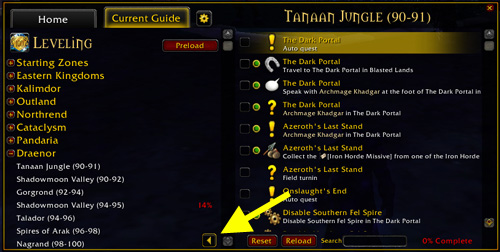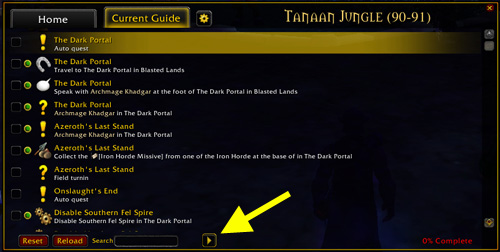 Next we added an Automatic tutorial. The tutorial will trigger automatically for first time users or you can turn it on by clicking the Help button in the large frame. I highly recommend you give it a test drive if you have just started using Dugi Guides, it will help explain some of the hidden feature of the addon.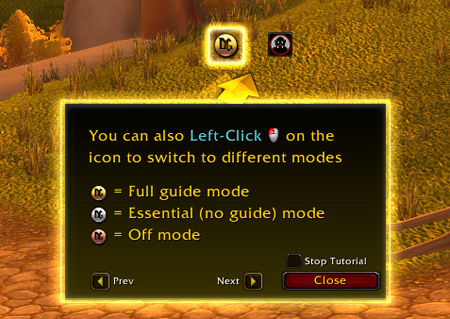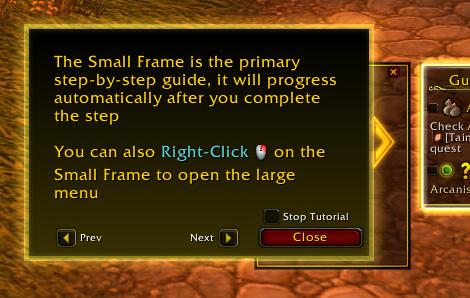 Ok, I hope you like these improvements!  If you have any good ideas for features or improvements don't hesitate to leave it on the comment section below and we will definitely look into it.
– Dugi