We have uploaded the in-game Talent Guide update for patch 4.0.1 and you can download the latest Talented files in our download page
https://www.dugiguides.com/download/
Once you have installed the addon and our template you should notice that there is now new tab in your Talent frame (see screenshot below)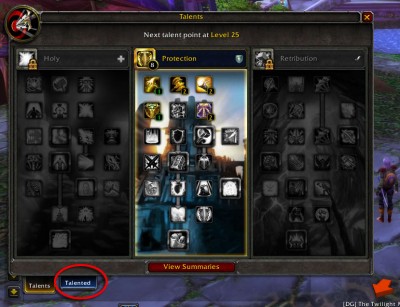 The Talented addon is still a working progress and it is still missing the options to resize and move the Talent frame and because of this you may encounter some problem accessing the templates.
If you do encounter this problem, a temporary solution is to lower your UI scale in your Game Menu > Video > Advanced settings.  (refer to screenshot)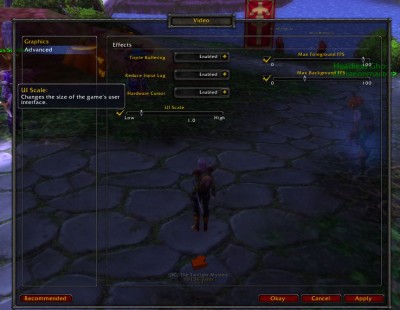 Once you have done that you should be able to access our Templates by selecting the Talented tab in your Talent frame and select the Template menu.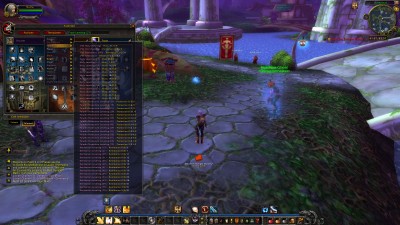 Unfortunately Hunter pet talents is not yet supported.