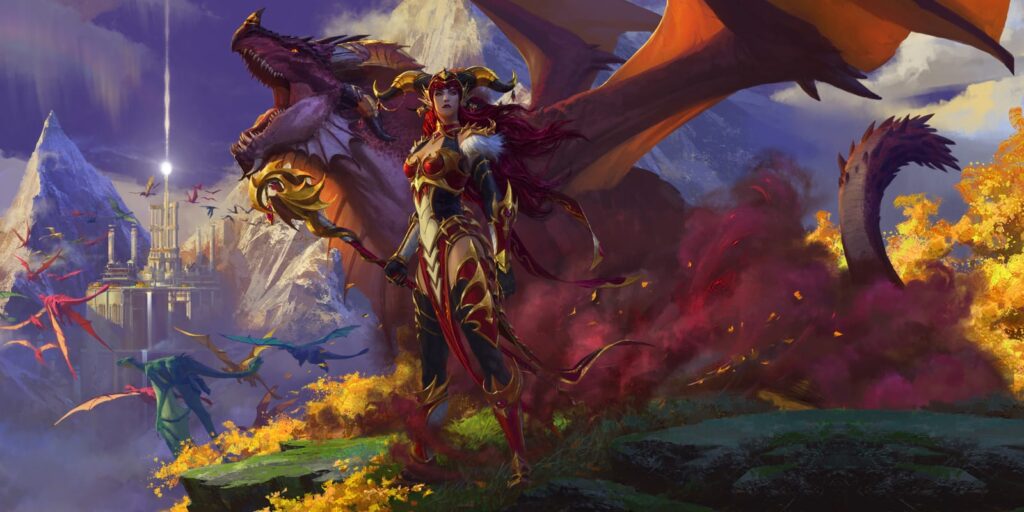 Dugi Dragonflight guides for this expansion are now available for download. be sure to update now the with the Dugi Installer before heading out into the Dragon Isles.
This includes:
New Dracthyr Evoker Starter Guide
All new 60-70 guides for the 4 new zones the Dragon Isles
Dragonflight NPC Journal Mount and Pet guides
More updates such as Achievement & Professions are included as soon as they are available
Subscription and Loyalty Members will just need to update the addon now and the guide will automatically be included.
Old members without subscription can purchase the one-off update for $30, this will cover Leveling, Dungeons, Dailies, Achievement & Profession