Patch 6.2.2 is now available which will unlock the flying ability for Draenor if you have completed the new Draenor Pathfinder achievement.
This achievement will require you to complete a series of 5 other achievements and you can begin completing these achievements right now with Dugi Guides.
Here are the list of achievements that you will need to complete to be able to fly in Draenor.
You can complete this by using the Exploration Draenor guide found in the Achievement sections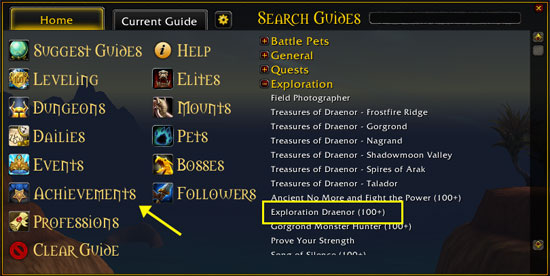 or by using the Achievement icons with the Extra Tracking module.
You can complete this by using the 90 -100 leveling guides and complete 100% of each zones.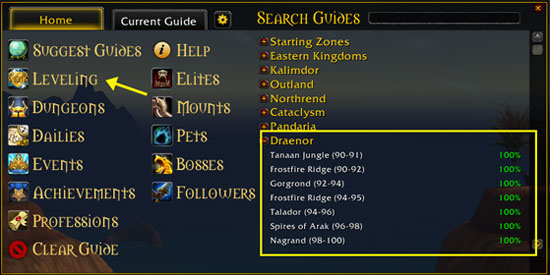 This achievement requires you to collect at least 100 treasures in Draenor.  The Treasure guides for each zone are available in Achievement guides section.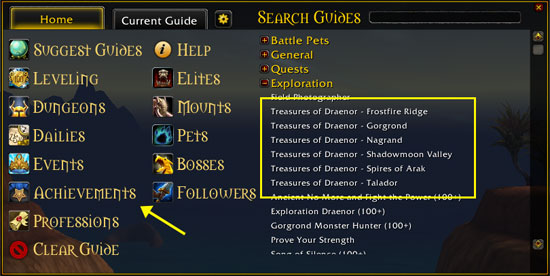 or you can also use the achievement tracking available with the Extra Tracking Module which will display all available treasures.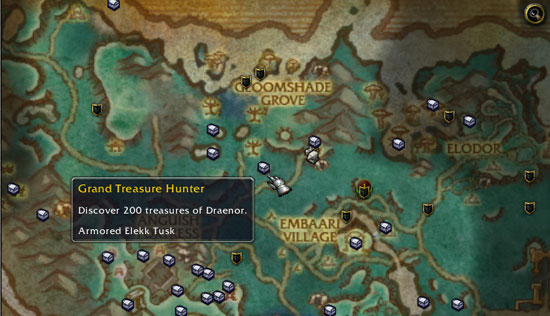 You can complete this by using the Securing Draenor guide in the achievement section. This one can take weeks to complete as you can only complete mission per day. Get started now!
Also note that you can purchase Scouting Missive from your garrison vendor eg: Scouting Missive: Magnarok to complete quests that you don't have to speed things up.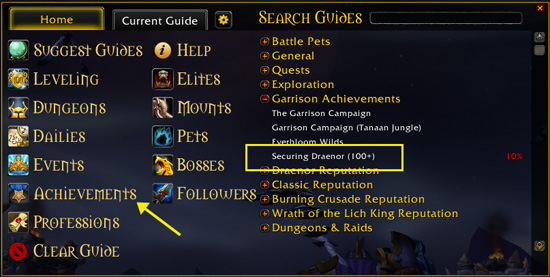 The final achievement is requries you to raise your reputations to Revered for the 3 new factions in the new Tanaan Jungle Zone in Patch 6.2.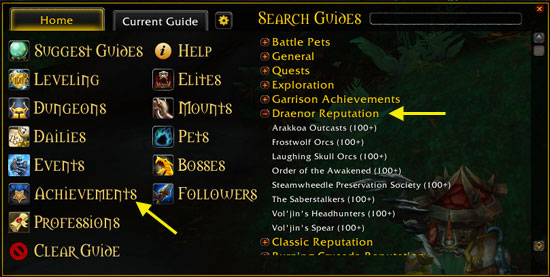 These guides and updates all available with your subscription of Dugi Guides.
Yours Truly
– Dugi