[two_columns_1]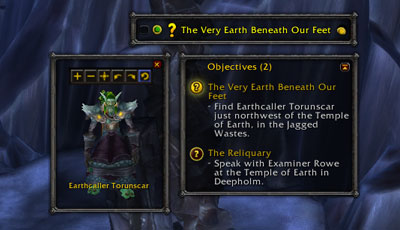 [/two_columns_1] [two_columns_2]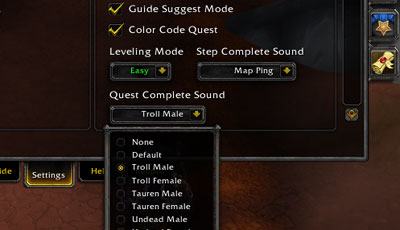 [/two_columns_2]
Build 5.4200 – January 3rd 2011
Dugi Guides Addon
New Watch Frame border feature. This feature will allow additional border to the quest objective tracker without using Anchored Mode and it is also available in Essential mode.
The option is available in the Border setting section, enabled by default.
Not compatible with Carbonite, Sexymap, Nui addons.
This feature will also allow you to move the Objective Tracker and lock it anywhere you want.
New Quest Completion sound option available in the questing settings menu.
New and improved Model Viewer control buttons.
Map Preview no longer appear when you modify options in the settings menu.
Event Guides
​Added more achievement guide for Feast of Winter Veil
Profession Guides
​Updated Mining Guide for patch 4.3 changes