Hi everyone,  Battle for Lordaeron scenario for the BFA expansion is now live, you can find the guide for it along with the complete 110-120 leveling guides in the leveling guides section of the addon right now.
Subscribers and Loyalty Program members just need to make sure they update to the latest 8.621 now with the installer.
Old members without loyalty program will need to get the one time purchase of "Battle For Azeroth Update" available in the member's area now before updating or reinstalling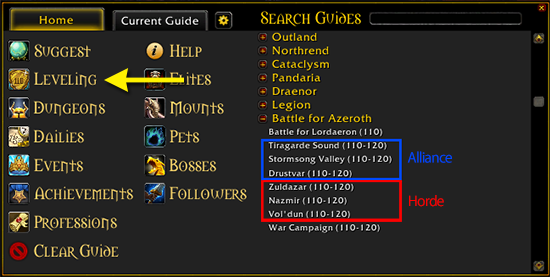 Our Battle For Azeroth Update  introduce 6 new massive leveling zones over 2 continents. Zandalar for Horde and Kul'Tiras for Alliance. A lot more than 4 leveling zone for Legion on release.
The "The War Campaign" guide will guide you to quest in the opposing faction continent and will also require more updates as Blizzard will likely add more content with new patches, similar to the Class Campaign guide for Legion.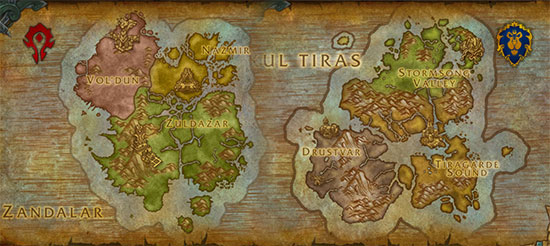 The updates for this expansion have been quite challenging for us because of a large number of changes to map system and due to many quest changes as the Beta progress forced us to redo the leveling guides multiple times.
You can use the 110-120 leveling right now if you have access to BFA Beta servers and we would appreciate any feedback to make the leveling guide as smooth as possible on BFA launch day.
Enjoy the guides!
-Dugi