DISCOUNT OFFER IS NO LONGER AVAILABLE BUT YOU CAN STILL CHECK OUT THE SWIFTPOINT HERE
Battle for Azeroth is almost here and our BFA leveling guides is complete, we're in the process of testing guides to make sure it's running as smooth as possible on day one for you and will be releasing within the next few days so stay tuned!
But today, I'm excited to show you to my new secret weapon for WoW Battle for Azeroth
It's right here it sitting on my desk (right-hand side)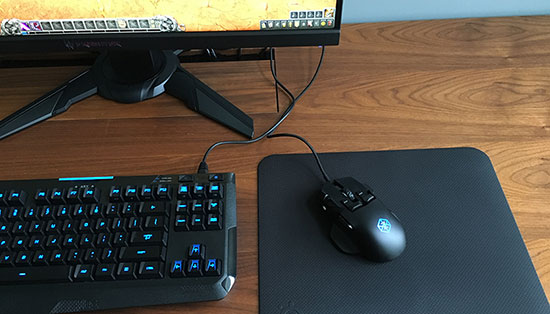 Did you see it?
It's a groundbreaking premium gaming mouse engineered here in Christchurch, New Zealand (where I'm living).
With Swiftpoint Z mouse, I was able to greatly reduce my keybindings on the keyboard and use the mouse buttons instead to dominate in World of Warcraft.
It's the world's first mouse to pivot, tilt, and roll, with a brand new way of clicking buttons – meaning you can access dozens of different button actions while barely moving your fingers.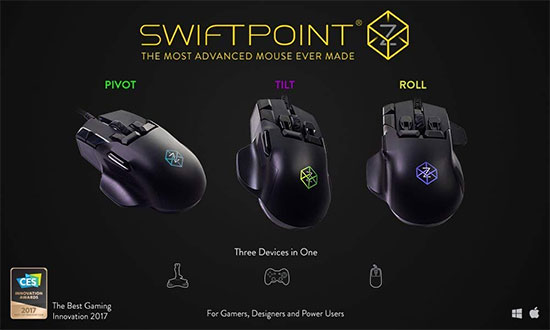 The Swiftpoint Z also senses how hard you click, giving variable speed / force control, and provides tactile feedback, so you know when you've made a 'deeper click'.
I was also able to use the pressure and gyro sensors to have complete control over my character WASD movements including strafing by tilting without using the QE bindings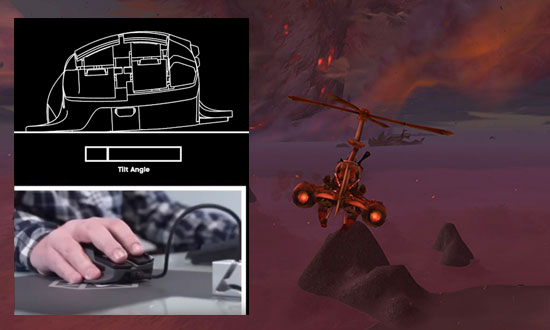 Ok that's great Dugi, but why are you promoting this to me?
The Swiftpoint Z, is launching into the WoW community and it's being backed by the top guilds, Max from Limit and Xirips from Method have been using one in the BFA Beta and are absolutely loving it.

I am really blown away by this device and because I know the people that work with Swiftpoint personally I was able to get you a special discount code reserved for WoW players. This is a paid promotion but I totally stand by this mouse just like the thousands of people backed this on kick starter and you can read tons of great reviews on Amazon and YouTube, you can ask me any questions about it.
Use the coupon code below to claim 35% off ($80 discount + $15 Free shipping) 
dugi4wowz
This offer is only available until the Launch of BFA so you have less than 10 days to take advantage of this offer.
This is the ultimate gaming mouse that you can use for FPS, MMO, even Flying and Driving games.
They have ready-made profiles which you can download and import and then customize. Moving more of your toolkit to the mouse's buttons makes the game so much better and simplifies the use of mapped keys. You'll learn more about that on the site: https://www.swiftpoint.com/z/dugiguides/
If you're looking for the latest and cool tech, take a moment to check out their page, read some reviews and jump on the deal if you're interested!
Yours Truly
-Dugi