World of Warcraft Patch 5.4 "The Siege" is about to go live on 10th September! and Dugi Guides has covered the new Timeless Isle content within our Daily Guides and Achievement Guides. 

Simply update your Dugi Guides with our installer (available in our download page )
First we have an update the Timeless Isle Daily Quest guide available for free for all owners of the MoP Daily Quest Update.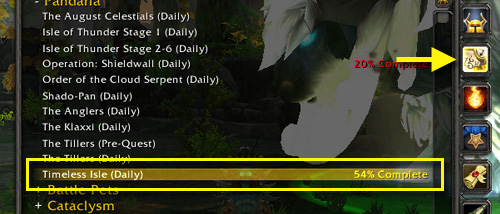 There are also lots of achievement updates that covers Timeless Isle, Mounts & Companions.
The achievement guide is mostly covered by the use of
World Map Tracking feature
which comes free with our
MoP Achievement & Profession Update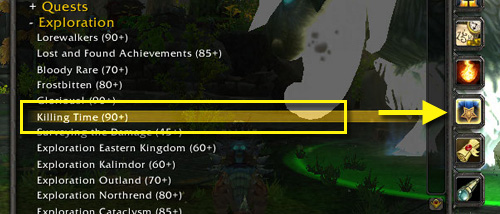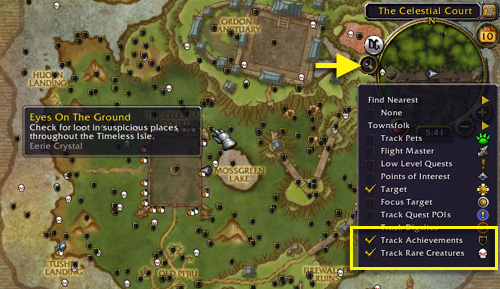 NOTE: With the release of 5.4 which the Golden Lotus daily quest and Battlefield: Barrens  event guides are no longer relevant which is why we have removed both guides.
Also check out this quick preview video below from Blizzard if you are overwhelmed with the huge number of content update with patch 5.4 and don't wish to read a long list of patch notes.