Feast of Winter Veil is here and all Dugi guide users can now update the latest version 6.327 for the in-game Winter Veil quest and achievement guides.

EVENT DETAILS
When:   December 15 – January 2nd
Where:  Major Cities (with decorations throughout Azeroth and Outland)
Learn More: Wowhead, Wowpedia
[headline_cufon_font_centered color="#cc0000″]Wrap up your holiday shopping.[/headline_cufon_font_centered]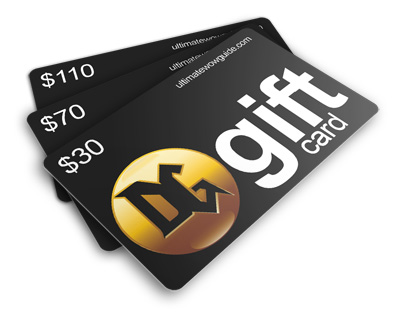 Coupon codes are now available to be purchased by members only to give away to their friends and family as a gift or your can also use it for your own account.
[content_box_paper_white width="90%"]

Dugi Guides makes the perfect gift for anyone that plays World of Warcraft[/content_box_paper_white]
Coupon codes purchase will also count towards our Members Loyalty Programme for Free Expansion Updates rewards.
[headline_cufon_font_centered color="#cc0000″]Click here to purchase gift codes[/headline_cufon_font_centered]