Hi everyone, we made some improvements with the PC installer to include new features to make it easier for you to stay up to date.
The installer should update itself to 1.2.9 automatically the next time you load it and in the settings menu you should now see 3 new options at the bottom of the settings menu of the installer.
Click here to download the Dugi Installer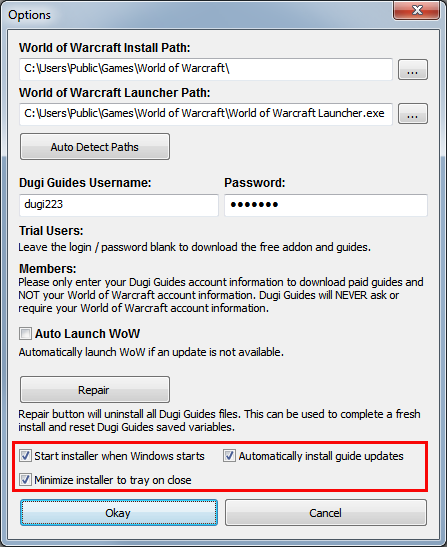 1. Start installer when Windows starts – This option will add Dugi installer as one of your startup programs and it will load silently in the background.
2. Automatically install guide updates – The installer will periodically check for updates then download nad install automatically.
3. Minimize installer to tray on close – Dugi installer can now be minimized into the tray apps to hide. While minimized, you can close the installer completly by right clicking on the icon and select 'exit' .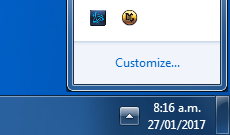 If you don't like any of these new features you should be able to disable all of them by simply unticking the options, if you have any questions don't hesitiate to ask in the comment section below
Enjoy the guides!
-Dugi