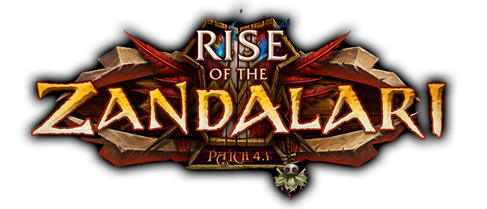 You probably noticed that patch 4.1 for WoW was released by Blizzard this morning…
Like every major patch you will notice that all your WoW Addons will now say "Out of date"
This can easily be fixed by ticking "Load out of date addons" on the top right corner of the AddOns menu, but it is best to update your AddOns to the latest version.
For Dugi Guides you can fix this by updating to our latest build 4.6400 which will be compatible with the latest WoW Patch.
Dugi Guides 4.6400 will also include…
* Updated Outland Dungeon guides that will use the new maps by Blizzard.
* And a ton of minor bug fixes and tweaks for the Leveling, Daily, Achievement and Profession Guides
Full notes can be found on our changelog or in the forum.
Visit the download page below to update
https://www.dugiguides.com/download/
or use our automatic installer and click the update button.
We still have lot more good stuff to come so stay tuned!
Talk soon
Dave Farrell (Dugi)