The Boss Guides that was delayed for the NPC-Journal are now available.
Owners of the NPC-Journal should now receive the Boss guides with the latest 6.810 updates. More Boss guides will be included as we complete them.
If you don't know what all the fuss is about here are…
Five Reasons Why You're Going To Love The Boss Guides

1. It's In-Game.
For the first time ever for WoW you can now get a complete Boss guides 100% in-game. You no longer have to search through poorly written wowhead comments to find the information you need.
2. The 'Magic' Button.
The NPC Journal button makes loading the Boss guide on the fly quick and easy. Those days of searching or scrolling through a list of guides trying to find the right guide are over.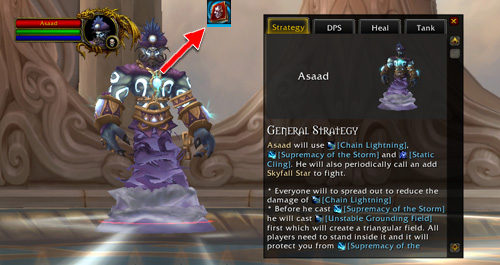 3. Handy tooltips
Don't you hate it when someone mentioned an NPC name and you have no idea what they look like? Each NPC mentioned in the journal comes with a model viewer tooltip so you will always know what you're looking for.
The boss guides is also filled with interactive hyperlinks, for spell tooltips and you can also shift click any hyper link to your chat bar.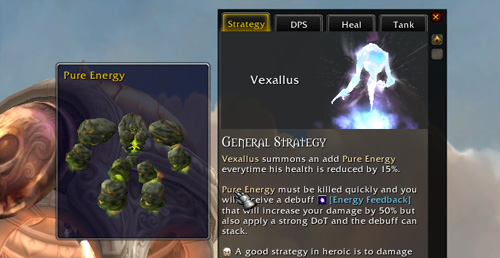 4. Role Specific Tabs
The role specific tabs will provide quick tips for your role if you don't have time to read the complete strategy guide.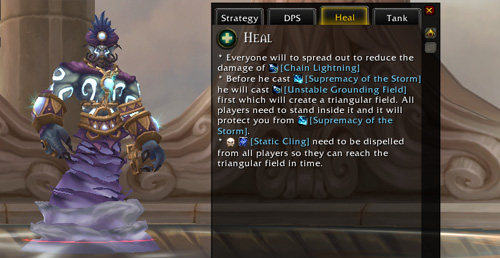 5. Avoid Being That 'Guy' in The Group.

[headline_arial_small_centered color="#070268″]Buy Now $35


[/headline_arial_small_centered]
[features_box_light_blue width="75%" + border="2px"][headline_arial_medium_left color="#00000″]Add hundreds of guides covering specific NPCs[/headline_arial_medium_left]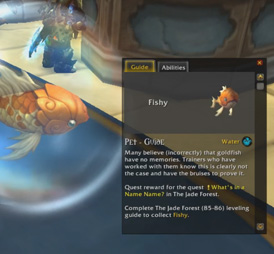 The NPC Journal Module provides the NPC Detector button that will allow you to instant load a guide in a journal format that covers…
[green_plus_list width="85%"]
421 Mounts

624 Pets

101 MoP Elites

59 Brawler's Guild Bosses

483 Dungeon and MoP Raid Bosses
[/green_plus_list]
[/features_box_light_blue]