Here is another new feature for Dugi Addon that I also think way overdue… which is a new way to display the tooltip for each step permanently in a neat way.
If you don't like it you can disable this feature off by going to the Dugi Addon > Settings > Tooltip and untick 'Embeded in Small Frame'.
Build 6.220 – Nov 13th 2012
Dugi Addon
New Embeded Tooltip feature – This will emded the tooltip to show permanently inside the border and underneath the current step. Option is available in Dugi Settings > Tooltip (default on)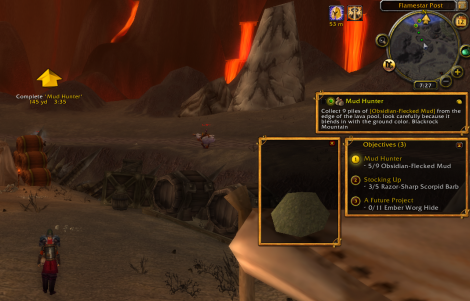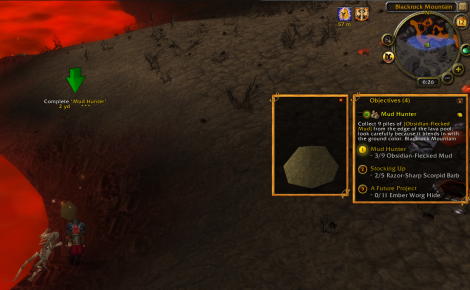 I hope you like it!
-Dugi