Dugi Guides Outland 58-70 Leveling Guides are now available to download and we have also rolled out few extra updates that you will like.
First we have updated the installer for PC and Mac to support all 3 version of WoW Retail, TBC Classic and Classic Era. You can now install Classic Era guides with the Dugi installer which was missing before.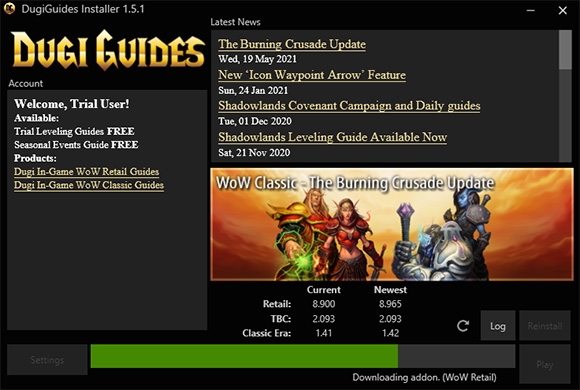 Dugi quest tracking feature that simulate the Blizzard retail quest tracking along with quest giver tracking will now work with all TBC zones.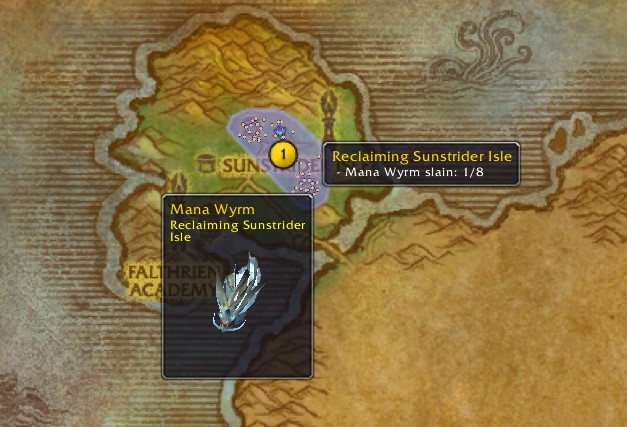 This will also add objective tracking above the NPC for all TBC content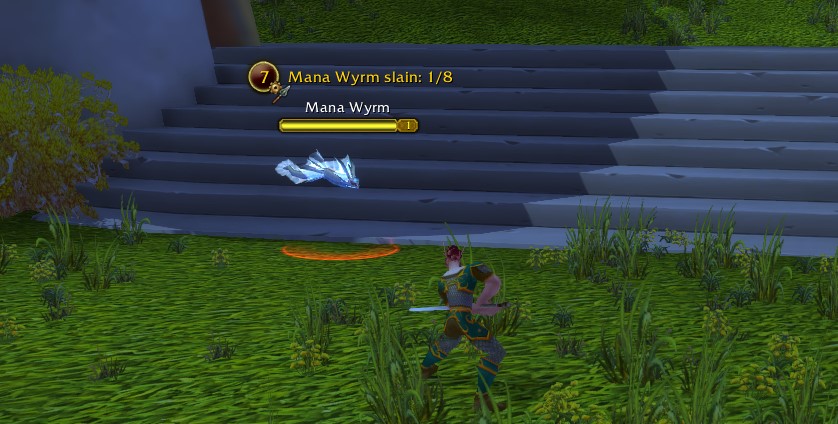 The Burning Crusade update will include
The Blood Elf and Draenei level 1-20 Starting Zones (Available Now)
Outland 60-70 guides, this will include all zones (Available Now)
Outland Dungeon 60-70 guides (Coming Soon)
Profession Leveling 1-375 guides (Coming Soon)
All TBC content will require an update purchase of $20 for all users who wish to continue with TBC content . Old WoW Classic Era 1-60 guides will still be supported and will work on the TBC servers and Classic Era servers.
Click Here To Purchase The TBC Update
(members make sure you login first)
Enjoy the guides!
-Dugi