Shadowlands Pre-patch is released on 13th Oct 2020 and this is a big change to the leveling system, all of our leveling guides have been fixed and converted to 1-50 guides (instead of 1-120)
Update your Dugi Addon to 8.900
PLEASE NOTE: EU Servers players may need to wait until Thursday before updating. Updating Dugi Addon to 8.900 won't work with servers below 9.0.
The new Shadowlands leveling system is now virtually broken down into 3 sections.
1. Starting Zone Area Level 1-10

New Characters (except for Demon Hunters, Death Knight, and Allied Races) will be able to choose the new Exile Reach Starting Zone or the original Race starting zone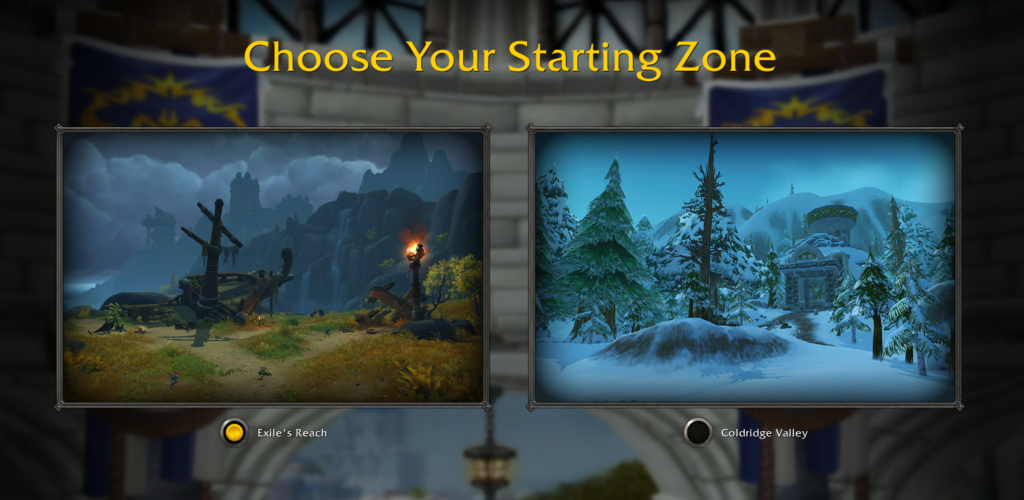 2. Pre-Shadowlands expansions Level 10-50
If you chose Exile's Reach leveling 1-10 is a bit faster and the quest will take you directly to BFA zones for level 10-50.
If you chose the original starting zone you can't level 10-50 in BFA Zones. Instead once you reach level 10 anytime in the guide. You can head directly to Orgrimmar or Stormwind Embassy and speak to Chromie then choose an expansion to level and load the appropriate Dugi guide for the expansion.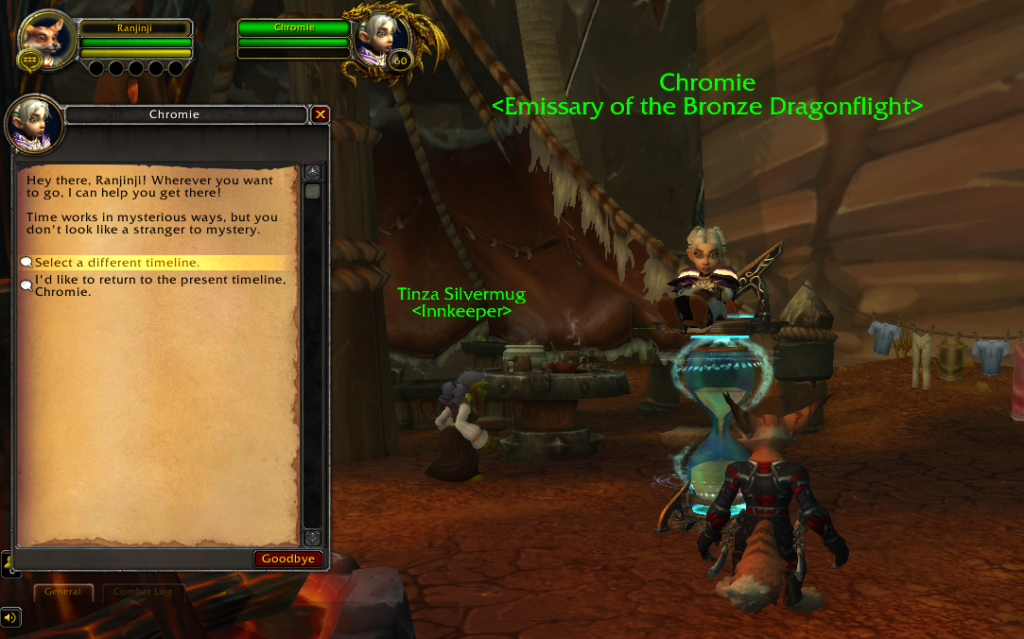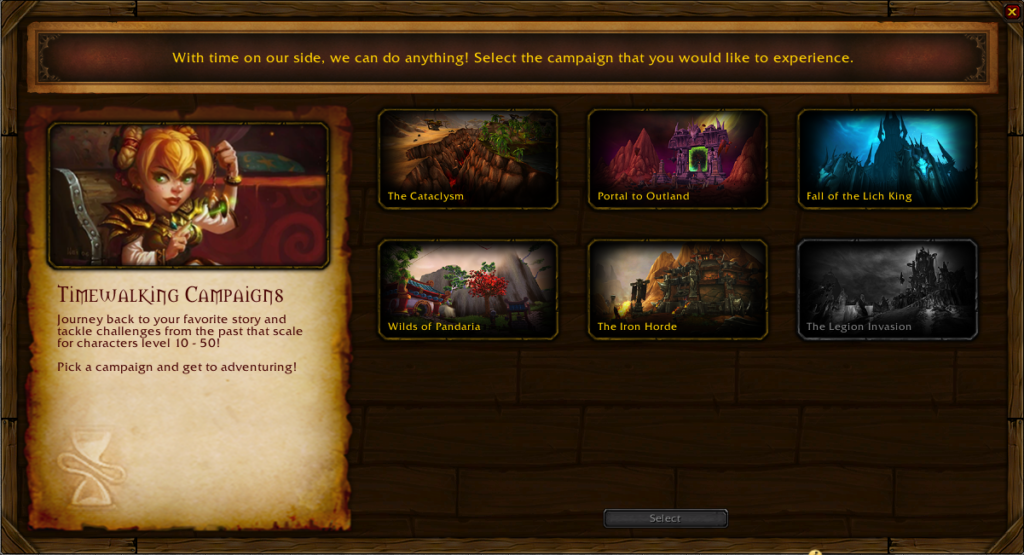 3. Shadowlands expansion Level 50-60
Level 50 is the current maximum level for the Shadowlands pre-patch once the full expansion is released you will be able to level 50-60 in the new Shadowlands Zone.
The Shadowlands pre-patch will also include Death's Rising Event and Scourge Invasions guides. We still need to test the guides for this and will release and update for this as soon as we can so stay tune!
-Dugi